Miss J wanted to celebrate a special milestone with this session and thought it would be a lot of fun! She arrived well prepared with a suitcase full of cute and sexy outfits, shoes and accessories, which we loved. We encourage our clients to bring a wide selection of outfits to their shoot as then we have much more to play with. Miss J was calming her nerves with a glass of bubbly before her shoot while having her hair and makeup done. To be clear, she did awesome! Considering how 'nervous' she claimed to be!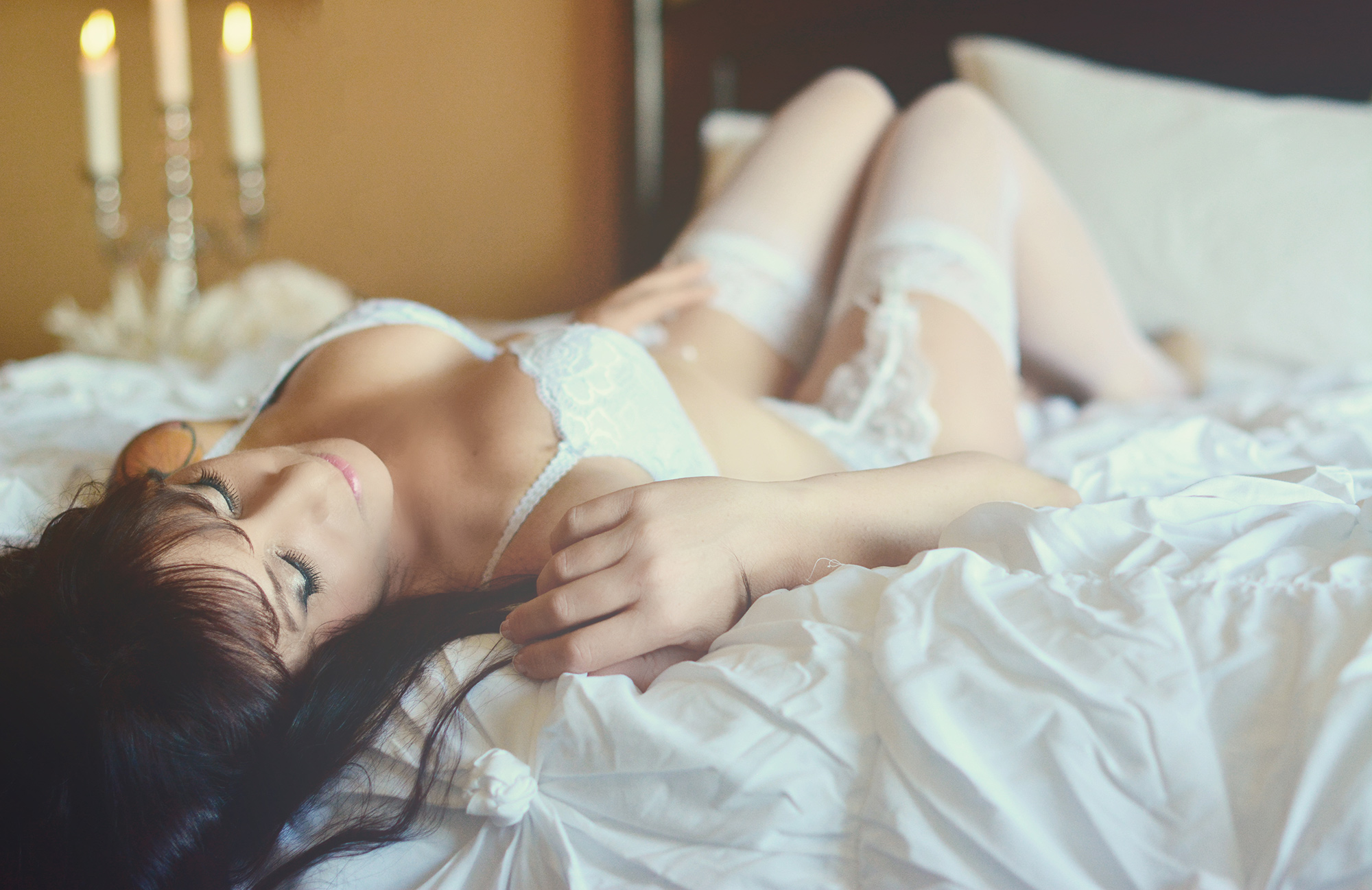 This is what she had to say about her experience with us:
You girls are truly amazing, making me feel super sexy and very comfortable throughout the session. I didn't want it to end, way too much FUN!