Our brand new photography studio has wide-set ceiling-high windows that fill every inch with rich natural light. We have beautiful hardwood floors, and a constantly growing selection of furniture and props available to you at every shoot! At over 650 square feet the possibilities for unique and wonderful images are endless. Our makeup station is filled with high-end exotic makeup and hair products to glamorize you right before your session. Our location is perfect for those of you who would like to turn your boudoir session into a day event. We are located 2 blocks from the Guildford Town Centre where you can relax and shop at such stores as Victoria's Secret, H&M, Forever 21, Aritzia, Guess and much more.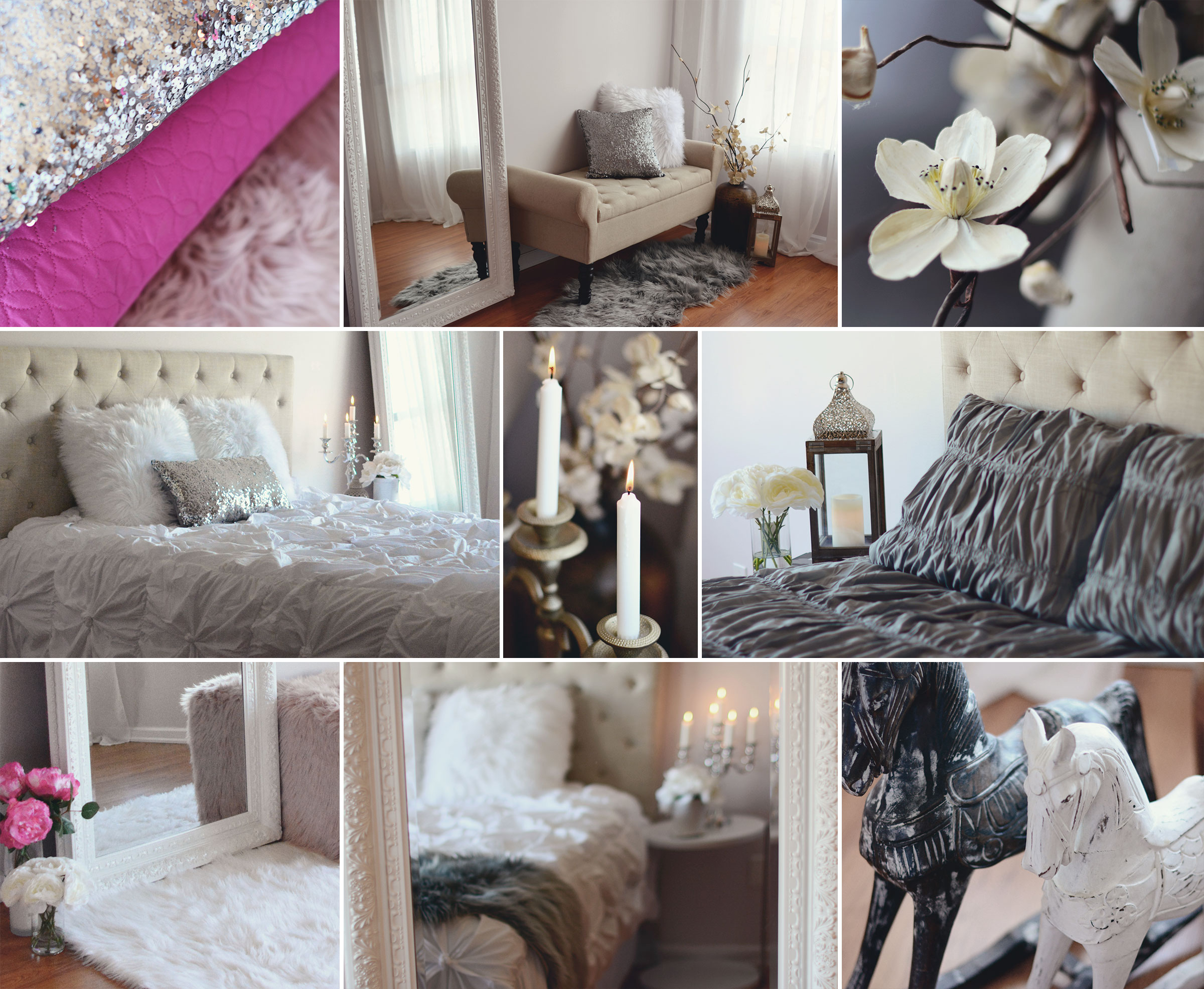 In-Studio Consultations:
We would love for you to drop by for a consultation! Our photography studio is located at 10188 155th Street in Guildford, Surrey. Our all female staff is excited to meet you and give you a tour as well as answer any questions you may have about any of our packages! To book a consultation, call/text Iwona at 604 315 4676 or email directly info@alomia.ca.


If you're interested in booking a shoot at our studio, please check out our packages & pricing.