Lingerie photography
I often receive emails from ladies that are unsure about themselves... they ask me questions that stem from doubt and insecurity -- that honest belief that for whatever reason they aren't "good enough", "pretty enough", or "experienced enough" for boudoir photography. Personally, I'm not surprised by this all too common assumption, but not because it's the truth (ehm, it's bullshit!), but because it's easy and the safe route to undervalue yourself and view boudoir photography as an art form only reserved for the likes of celebrities and super models.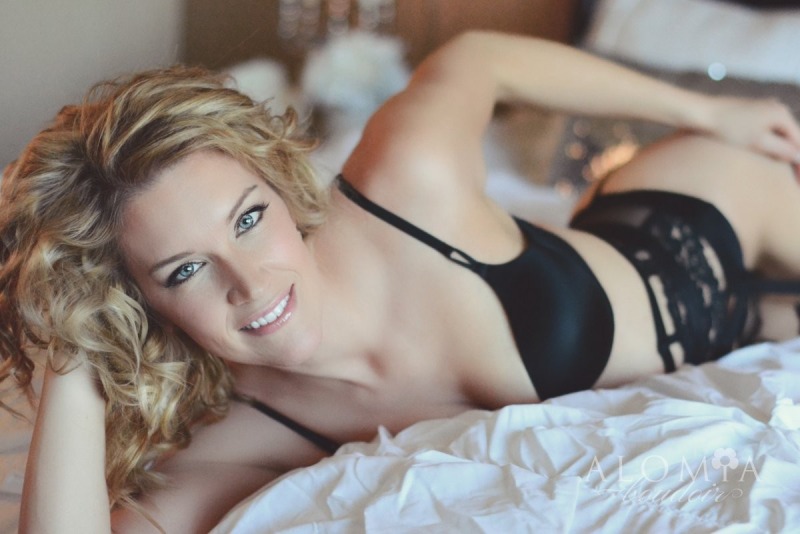 Published February 10, 2016
Miss N had everything under control! The shoot felt like it was straight out of NASA launch control center and it was incredible! She nailed our preparation checklist, and gave us some extremely useful feedback. All of her outfits were neatly pressed and all tags and labels were removed. The last thing anyone wants is wrinkled outfits to spoil their shoot. Miss N brought a wide variety of cute, sexy and romantic outfits. My personal favourite was her black garter belt and of course there is something about high waisted underwear that just looks amazing.

Published December 8, 2015
It's that time of the year again, and thus far 2015 has been absolutely amazing and we thoroughly enjoyed every shoot with you lovely ladies. It was an absolute pleasure! Over the past year we have been getting a plethora of requests for fabulous tushie shots ever since our photos were featured on @bestboudoir and other boudoir blogs showing off those luscious curves. Our many thanks go out to all the ladies that decided to let us use their curvy tushies on facebook sneak peeks and instagram!


Loading more pages