During my recent trip to Malaysia I had the pleasure of shooting with Miss T, who booked the Diva package ahead of time knowing I would be in her neck of the woods. Miss T is a photographer as well, so I had the added bonus of talking "photography" while we prepped for the shoot. Meant as a surprise birthday gift for her husband the theme of her session was sexy, yet elegant, a fantastic way to celebrate their marriage as they look forward to many wonderful years together.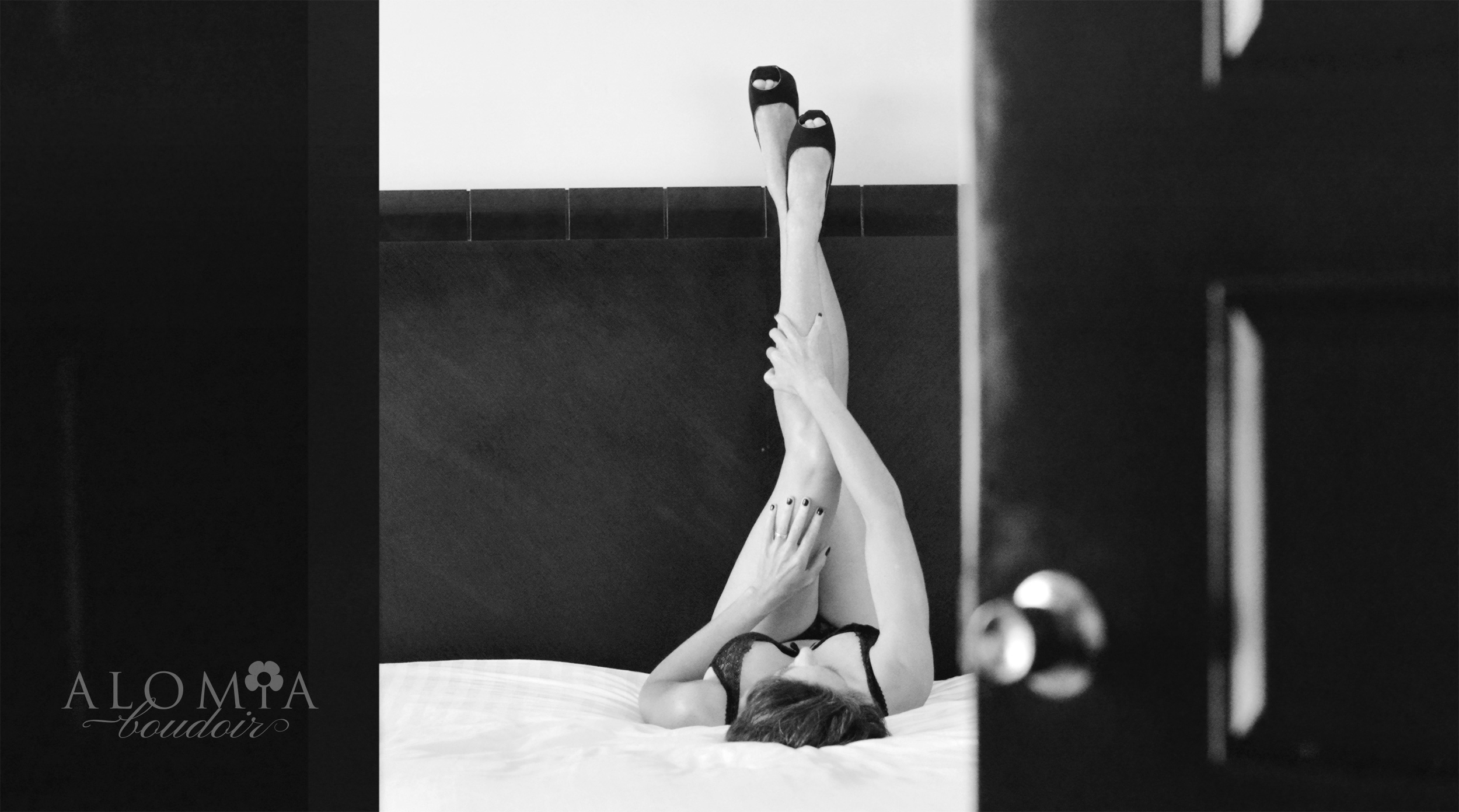 Some highlights from Miss T's session were the gorgeous balcony shots that had beautiful flowing curtains and bright natural light that made the use of professional lighting irrelevant! Malaysia has a hot and humid climate, so naturally it made it a bit more difficult to shoot, but we overcame the issues and quickly got in the groove of things. Miss T was a little sentimental and brought some of her husband's dress shirts, they looked amazing on her as she hopped into her poses excitedly imagining her husbands reaction when he sees her wearing his favorite shirts.
Here is what Miss T had to say about her session.

"Iwona was amazing! She was professional and knew exactly what she wanted and needed to produce a technically good photo. But what struck me most was her fun loving personality, excitement and passion for what she does - it was infectious! Even though I'm 44, Iwona made me feel sexy, beautiful and confident. I think that came across in the photos."
With Miss T's permission I am sharing some of my favorite photos of her shoot with you ladies! For those of you that have yet to book a session with me, please be sure to check out our packages and get in touch if you have any questions!