Published November 18, 2019
This bombshell met me on a cold November day in beautiful park which was overtaken by a majestical fog. She wanted a rustic feel to her session and I just had the perfect place in mind.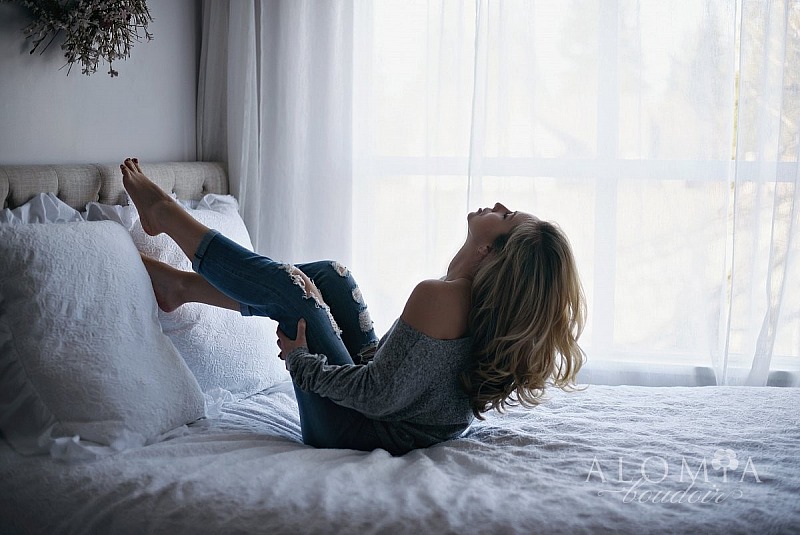 Miss M dropped by my studio last week to "get-her-sexy-back", which is something shes been meaning to do for the past year or so! "After having 2 kids and turning 39, it's time for a make over!", she cheerfully gasped. While she didn't feel a boudoir shoot was the right type of shoot for her at the time, she instead opted for a BEAUTY shoot, which is something that will still capture her beauty and sensuality while also being a fantastic idea for social media, profile photos, and of course "stuff you can show your family!". I've already had a vision of how her session would go and was really stoked to shoot with Miss M. Imagine the possibilities!


Loading more pages