Outdoor shoot
Published November 18, 2019
This bombshell met me on a cold November day in beautiful park which was overtaken by a majestical fog. She wanted a rustic feel to her session and I just had the perfect place in mind.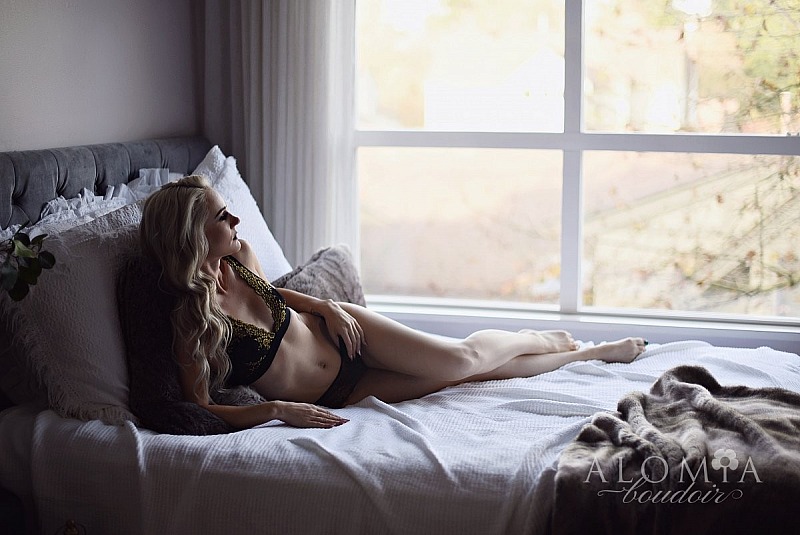 Did I mention that BOUDOIR can be addicting... Miss N visited me in the studio for the 1st time in the winter and since then she was planning her second shoot - outdoor boudoir.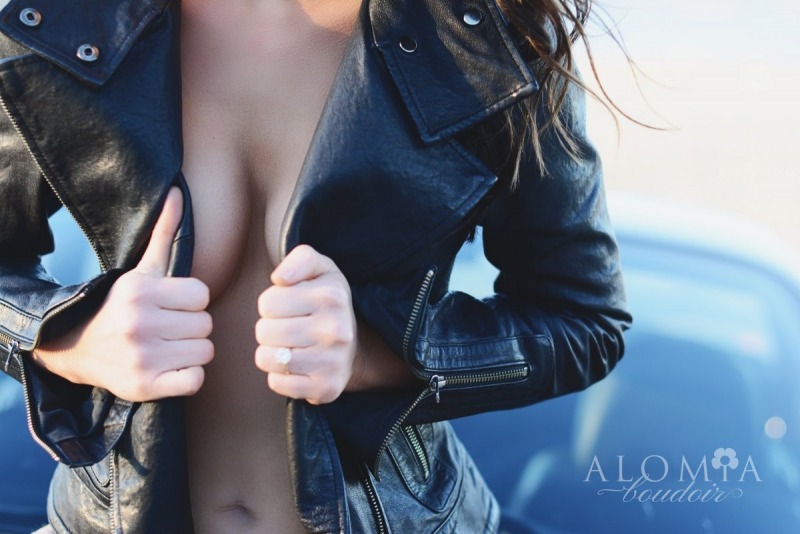 Published October 27, 2016
For this session stunning Miss R wanted to create a memorable Christmas gift for her man. The idea was simple -- the cold, dark months of winter are coming so why not warm him up with a sizzling outdoor boudoir shoot. Our session took place on Jericho Beach, and I was very excited when she and a friend showed up in 2 really cool cars so we can use them in the shoot. A black Ferrari and a yellow Corvette! What else can a photographer ask for; a gorgeous client, and beautiful surroundings mixed with the perfect summer evening. Oh and 2 really hot cars!


Loading more pages