Beautiful Miss N joined me for our Winter Marathon as the winner of our Boudoir Session Giveaway contest that started in December of last year. We had so much help and support over the past 12 months from our facebook fans that in appreciation for all that you have done for us we decided to do something fun and exciting as a way of giving back.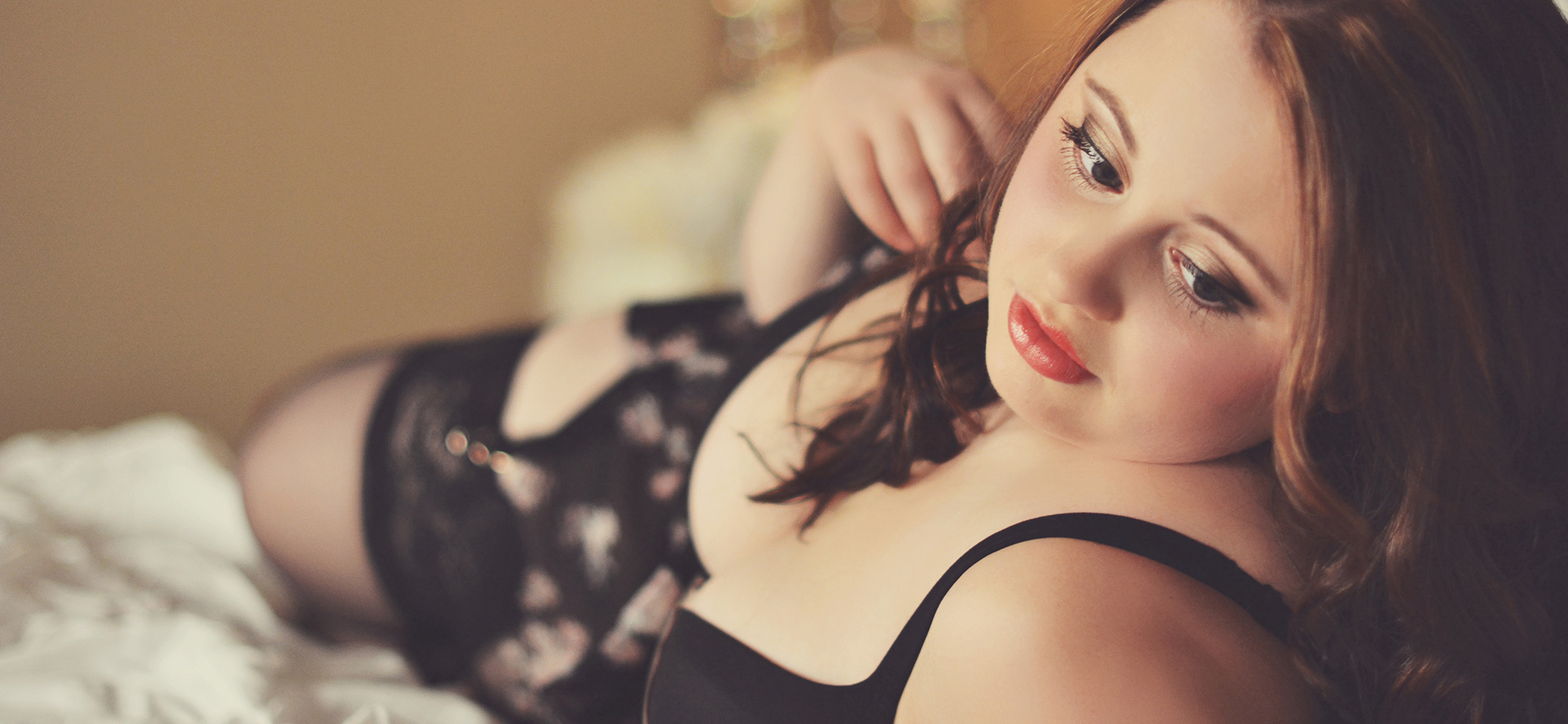 Miss N arrived for her session a little nervous yet excited. As soon as she stepped into our staged penthouse studio we went through her outfits looking for something cute and sexy. We had so much fun discussing the type of boudoir photography style she would like that the hair and makeup portion of the session felt like a blur. A glass of bubbly and many laughs later, our beautiful model was posing like she did it a thousand times!
Miss N left us such an amazing testimonial that I just had to share it with all of you wonderful ladies!

"I was SO excited (and a bit nervous) when I found out that I won a free session! Boudoir was something I had been thinking of doing for a while, and I'm extremely happy that I won a photoshoot with Alomia Photography.
Iwona and Agata made me feel so comfortable, beautiful and actually felt sexy in my own skin! I had an amazing time and would recommend getting a boudoir shoot with Alomia Photography to anyone!"
Once again, I really appreciate being able to use some of Miss N's photos in my blog with her permission of course. Thank you! For those of you that have yet to book a session with me, please be sure to check out our packages and get in touch if you have any questions!